Smashing Book #3: Links and References
On this page we collected all links from the Smashing Book #3 for your convenience. Please bear in mind that the content or designs may have changed in some cases.
You might want to check as well:
Chapter 3: Jumping Into HTML5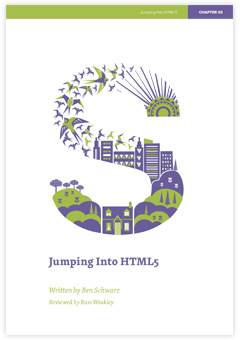 Beta versions of several browsers
Footnotes
Summary
Figures
Chapter 4: Restyle, Recode, Reimagine With CSS3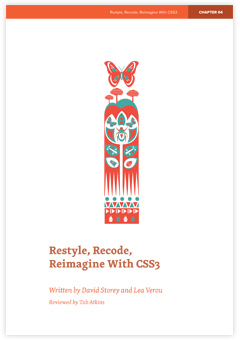 Footnotes
Figures
Chapter 5: JavaScript Rediscovered: Tricks to Replace Complex jQuery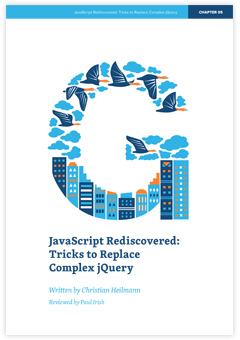 Footnotes
Chapter 6: Techniques for building Better User Experiences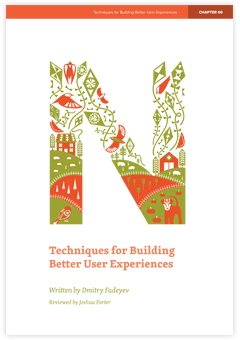 Footnotes
Chapter 8: Redesigning With Personality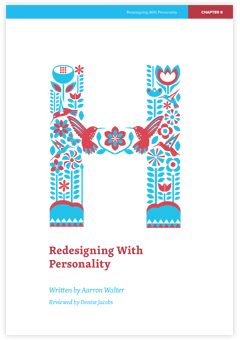 Footnotes
Chapter 9: Mobile Considerations in User Experience Design: "Web or Native?"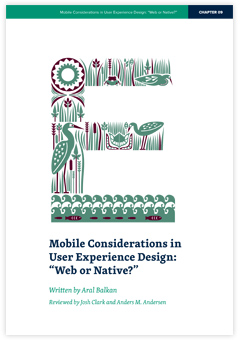 Footnotes
Figures
Chapter 11: Becoming Fabulously Flexible: Designing Atoms and Elements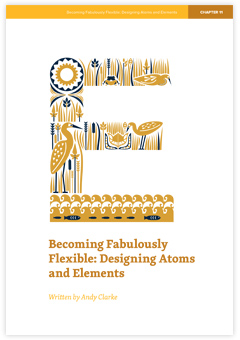 Footnotes
Errata
Although we tried to do our best to avoid any mistakes or errors in the book, we did make some mistakes. We apoplogize for that. Here is the list of the mistakes we've found so far (you can also report mistakes and errors in the book):