Smashing Book #3⅓ — The Extension: Links and References
On this page we collected all links from the "Smashing Book #3⅓ – The Extension" for your convenience. Please bear in mind that the content or designs may have changed in some cases.
Chapter 1: The Missing Elements of Redesign: Story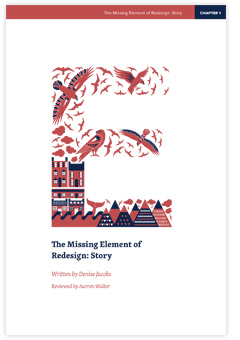 Footnotes
Chapter 2: Rethinking Navigation: Techniques and Design Patterns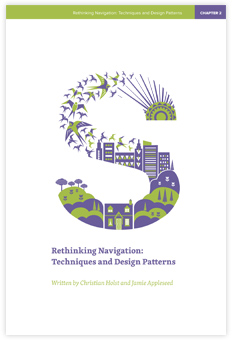 Footnotes
Figures
Chapter 3: Rework Your Content So It Works for You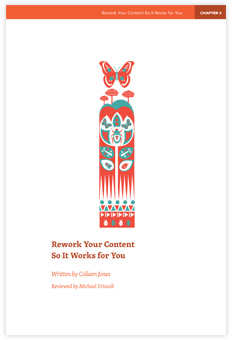 Footnotes
Figures
Chapter 4: Responsive Smashing Redesign: A Case Study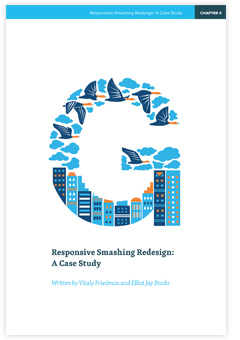 Footnotes
Armstrong, Chris. "Goldilocks approach to responsive Web design"
Errata
Although we tried to do our best to avoid any mistakes or errors in the book, we did make some mistakes. We apoplogize for that. Here is the list of the mistakes we've found so far (you can also report mistakes and errors in the book):
Page 16: Shekhar Kepur's Name is mispelled "Shekar" in the Footnote.
Page 20: Missing authors in footnote 21: Elizabeth McGuane and Randall Snare
Page 21: Neil Cohn's article appeared in The Public Journal of Semiotics, January 2007.
Page 43: Missing fullstop after the author in footnote 49.